Design your own dog collar
You have found a Dutchiz dog collar you love but would like a different buckle or different combination of stones?
This is possible! The entire production process takes place in the own Dutchiz studio, products can therefore also be made on request: a customized order.
Place your order
You place such an order by passing on your wishes, the following row of variables is a useful tool:
- which color do you want to use (black, brown, brandy, bordeaux, olive green or hand dyed)
- which buckle and which color do you want to use (look for examples on our website or instagram page)
- do you want accessories, if so which and which combination
And then of course the length is very important. To determine the correct length measurement you can look at the size chart.
You can then contact us by telephone (0031-653436211) or send an email at [email protected] with your wishes. It is always handy to add examples/pictures of the Dutchiz accessories of your preference. Many examples can be found on this website or on our instagram page.
A matching leash can of course also be delivered.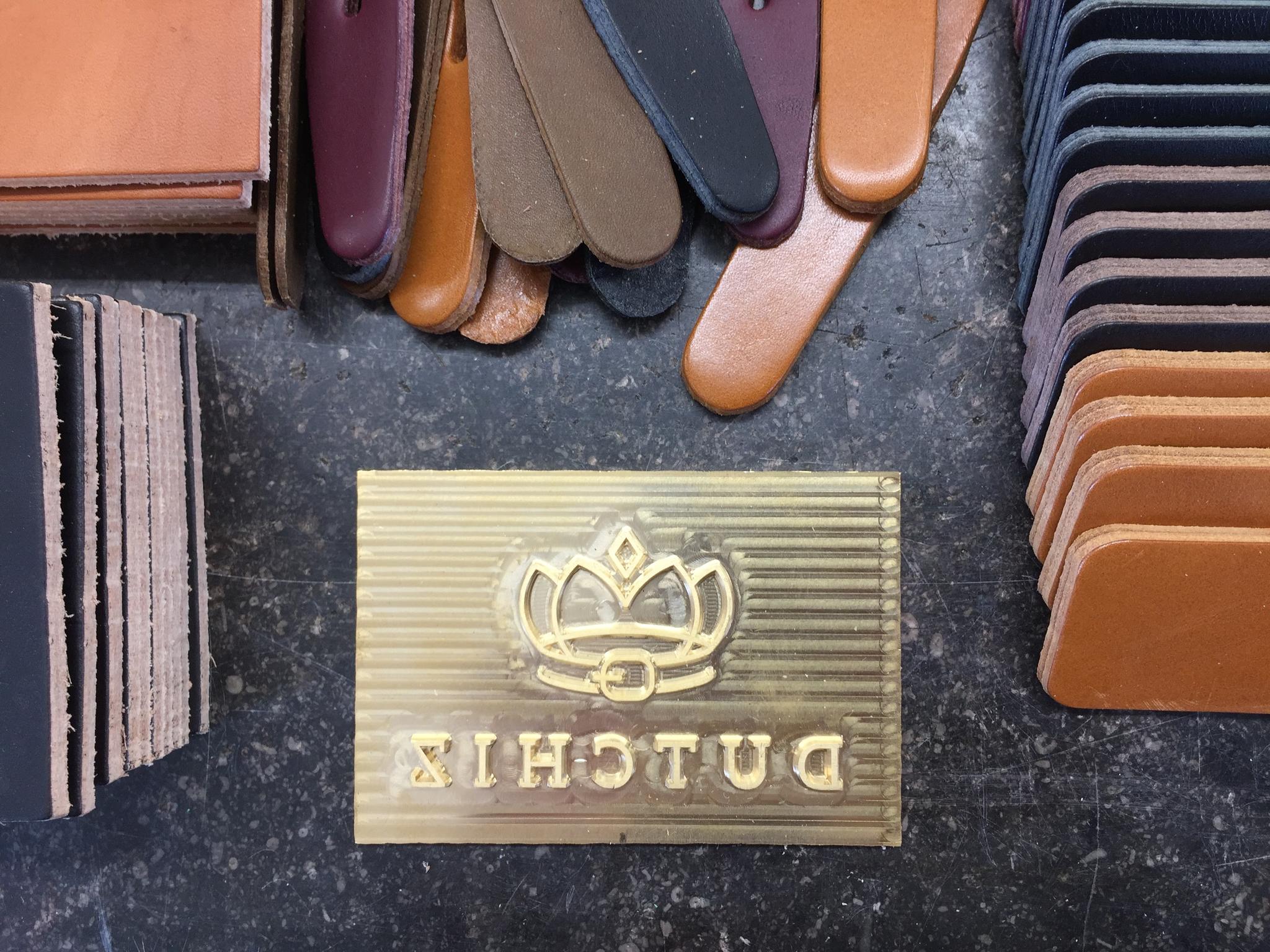 Per i nostri amici italiani: progetta il tuo collare per cani. Collare di cuoio, prodotto da Dutchiz.
Pour nos amis français: concevez votre propre collier pour chien en cuir. Colliers et laisses en cuir pour chiens, fait à la main par Dutchiz.