Finding a unique mother's day present can be hard. Surprise her with a mother's day giftcard!
HAPPY MOTHER'S DAY!
A very special day is coming up soon, Mother's Day!
This day gives you the opportunity to express your love, gratitude and appreciation to those strong, loving and caring women in you life.
The historie of Mother's Day
Did you know:
Mother's Day has been around for centuries and originated in Greece? There the Greek god Rhea (mother of the gods) was honored. In the mid-19th century, the current Mother's Day celebration originated in America. The foundation is in celebrating the existence of powerful and strong mothers.
In the Netherlands we have been celebrating Mother's Day since 1924. The celebration was initially adopted for economic reasons with the aim of stimulating the sale of flowers. That worked, flowers are the most bought Mother's Day gift to this day.
Giving flowers every year can be a bit boring. Your mother, mother-in-law, girlfriend or dog mother deserves something extra beautiful this year.
A special Mother's Day present
If your 'person' is a dog lover you are in so much luck. The best surprise you could ever give a dog lover is giving them a beautiful dog collar. Perhaps you can choose one for her, but since we can imagine this would be a hard task to fulfill we have now added giftcards to our shop.
You can now simply select a giftcard, choose how much you would like to spend and voila, you have an amazing and unique present for your loved one.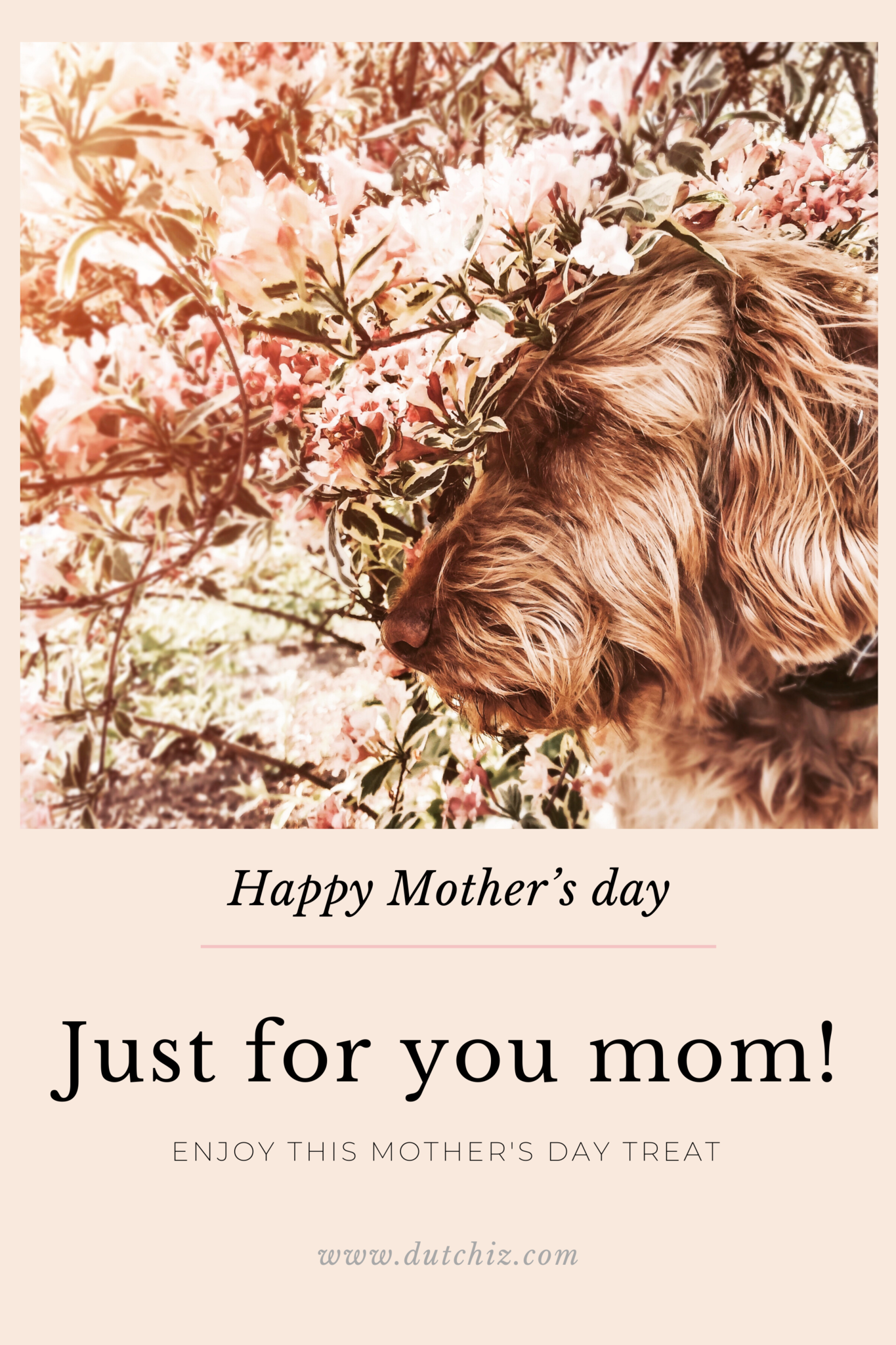 When you have purchased the giftcard, you will receive a digital card with the code. Your loved one can now visit the shop and find the dog collar of her dreams. The giftcard code can be used in the check out part of the shop.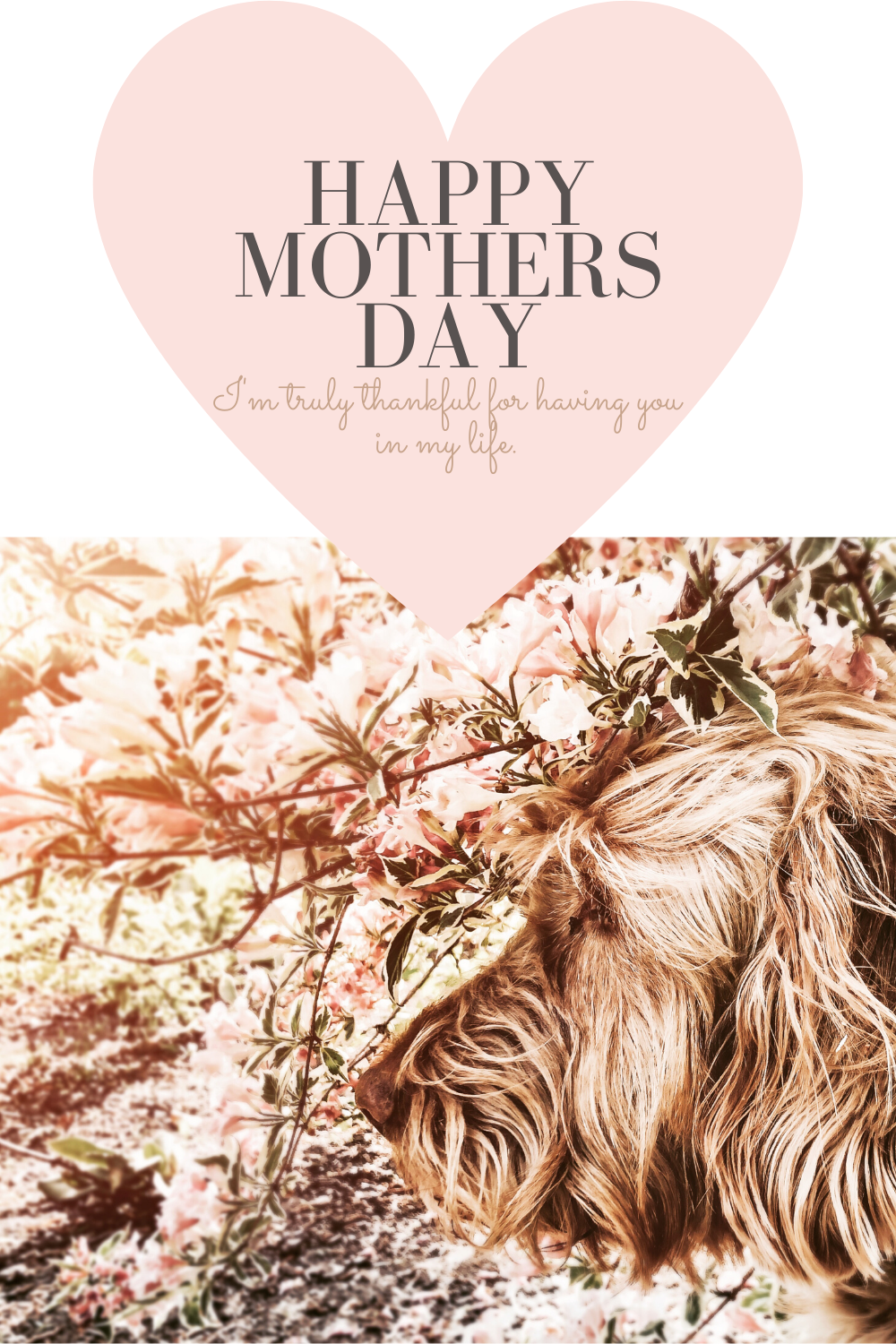 A Dutchiz giftcard is truly a unique present. Each collar is made with utmost care and eye for detail. All collars and leashes are made of veg tanned leather from Europe.
Only the best quality leather and accessories are used. Due to these high standards, the collars and leashes can are extremely durable and can last a life time. Your loved one will be able to enjoy countless precious moments with her dog. Making new memories every day.
Mother's Day 2020
I hope you enjoy preparing for this wonderful day. Love, warmth and togetherness are things we need in our life. By choosing a carefully selected present, you express just that.
With love,
Meike