A fairytale photoshoot in the snow with kids and dogs
Our family
Our family consists of 2 daughters, two dogs and two cats and some uninvited mice in the attic.
Our girls love nothing more than to cuddle with them all day. There is however a big difference between cuddling with a cat or with a dog. 
Cats and dogs
Cats will allow you to pet or cuddle with them. They grant you permission and if they are done, they just get up and leave or give you a nasty side eye. 
Dogs will cuddle up beside you and from the moment your hand touches their body they are in heaven and they will play dead to make sure it lasts forever and ever.
At least that is the way I can describe the behavior of our animals, they all have their own character. One is a softie, the other a fierce little peace of work. One is a big sluggish goof the other a wolf disguised as a little sweet dog.
Snow craze
A week ago we finally had some proper winter weather over here and we enjoyed the snow and ice. It lasted for only a week. It's really quite funny how we Dutch people react to some snow and ice. We race to find the sleds tucked away behind years and years of collected clutter in the shed and try to remember where the heck we stored our ice-skates. If you are lucky you will be able to buy a pair of snow boots in your size because they are sold out within a day.
So after all that stress we go out in flocks to go sledding of any small slope we can find and go ice skating on any water filled ditch we stumble upon. Preferably larger lakes where we have fun with hundreds at time. And then, before you know it, it is all over. We had 5 days of winter fun and the sleds and ice skates can be cleaned and stored away for hopefully a few winter days next year.
Fairytale photoshoot
Of course we joined in all the fun and the fierce collection of winter items was also applicable in our household. In between sledding and skating we also took some time to go out and take some snow pictures. My daughter decided a fairytale theme would be perfect. She dressed herself and added some fairy sparkle make up. She looked perfect.
As mentioned earlier our dogs love cuddling and playing with the girls. So of course the moment we stepped outside for some pictures the dogs decided they had to be part of the fun.
Here are a few pictures she allowed me to share. 
Picture 1.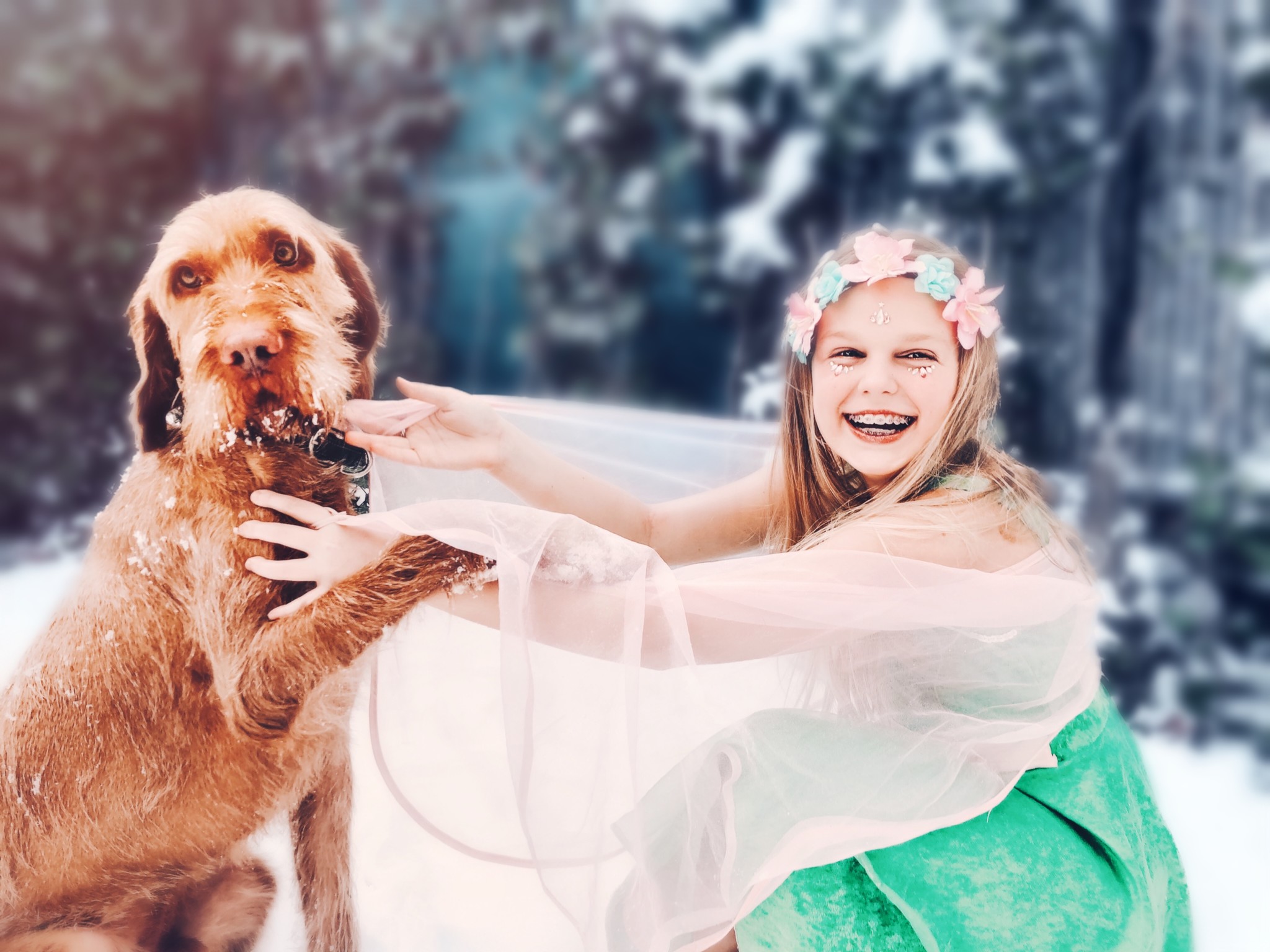 Picture 2.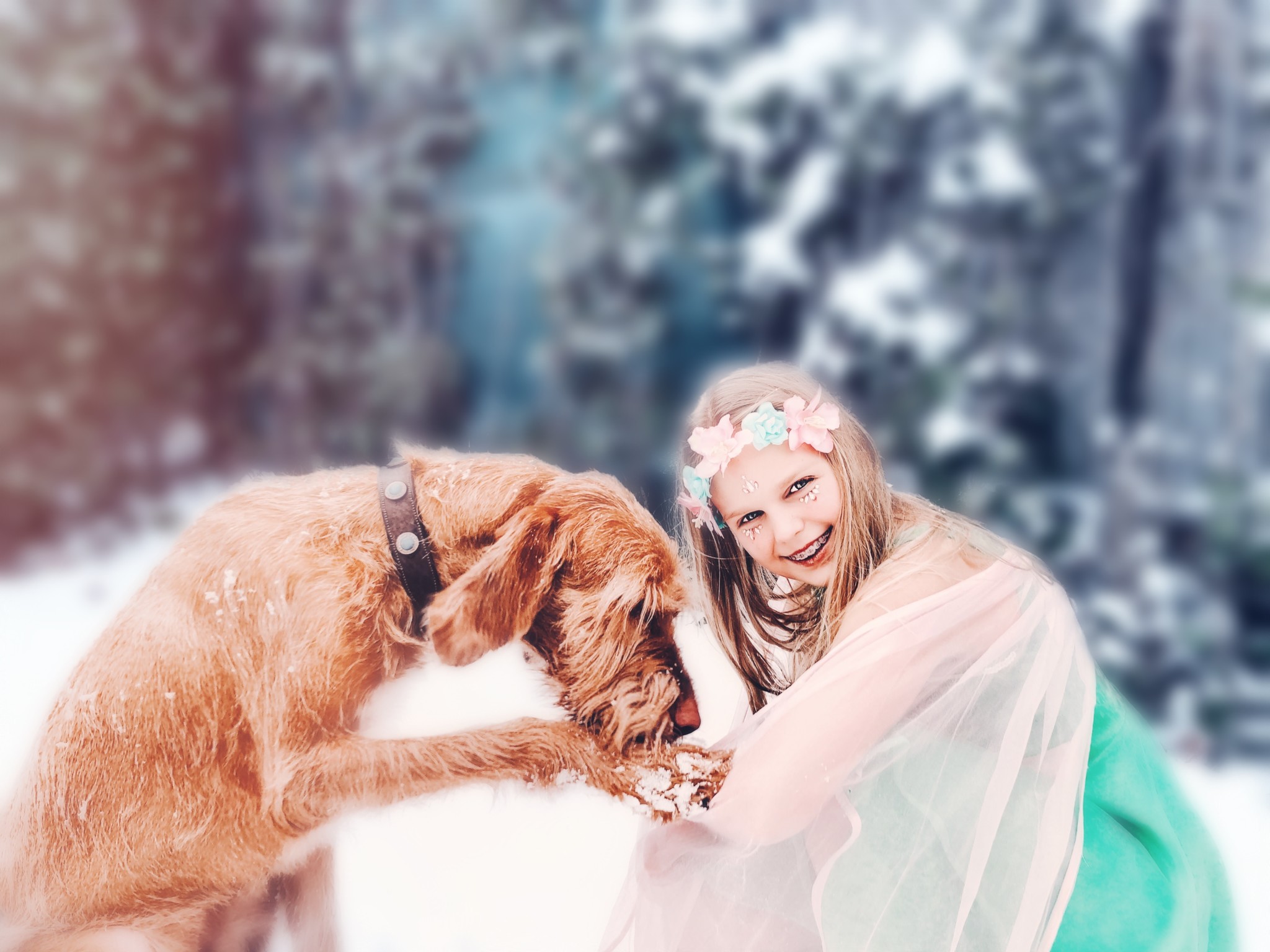 Picture 3.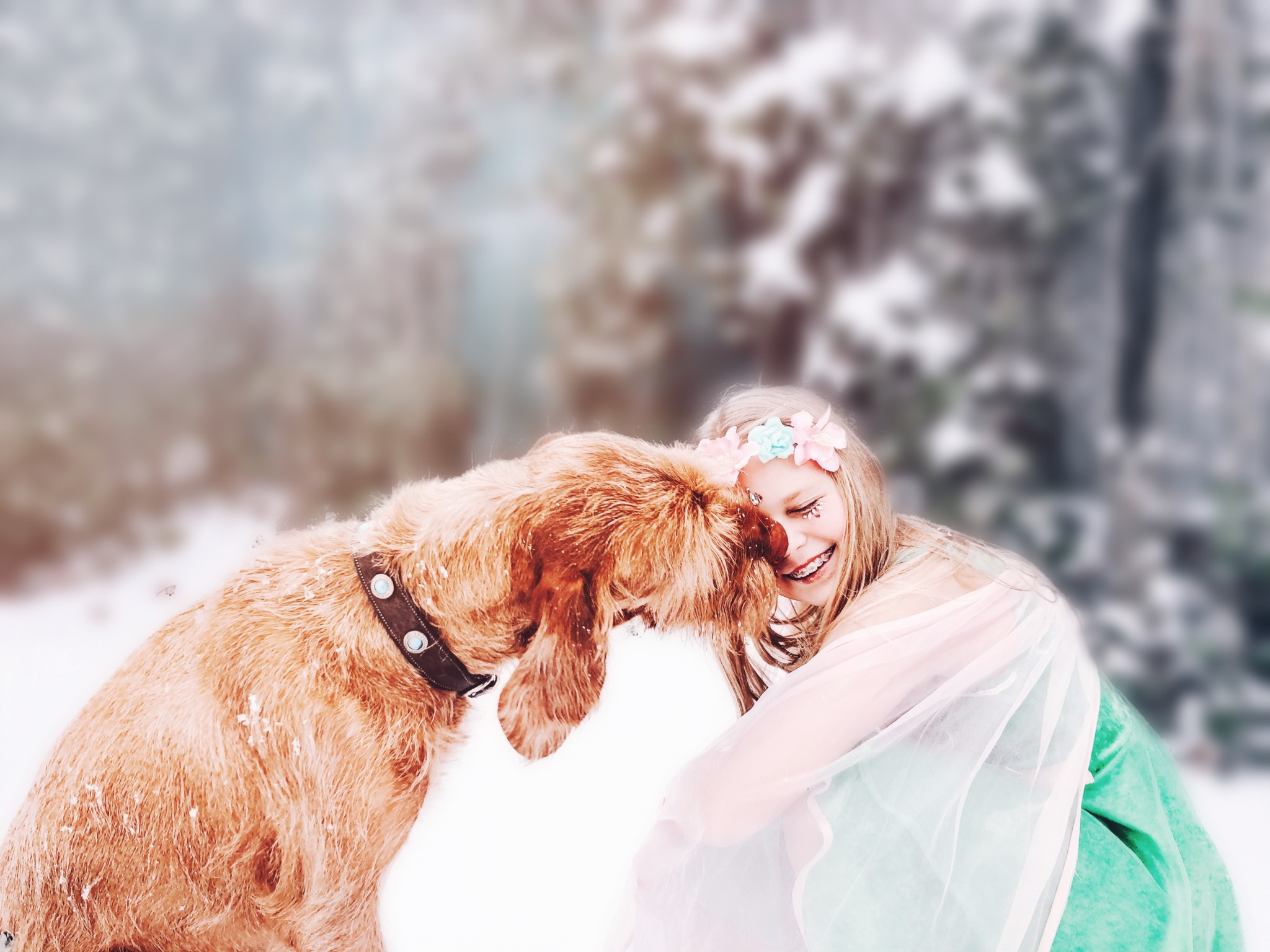 Picture 4.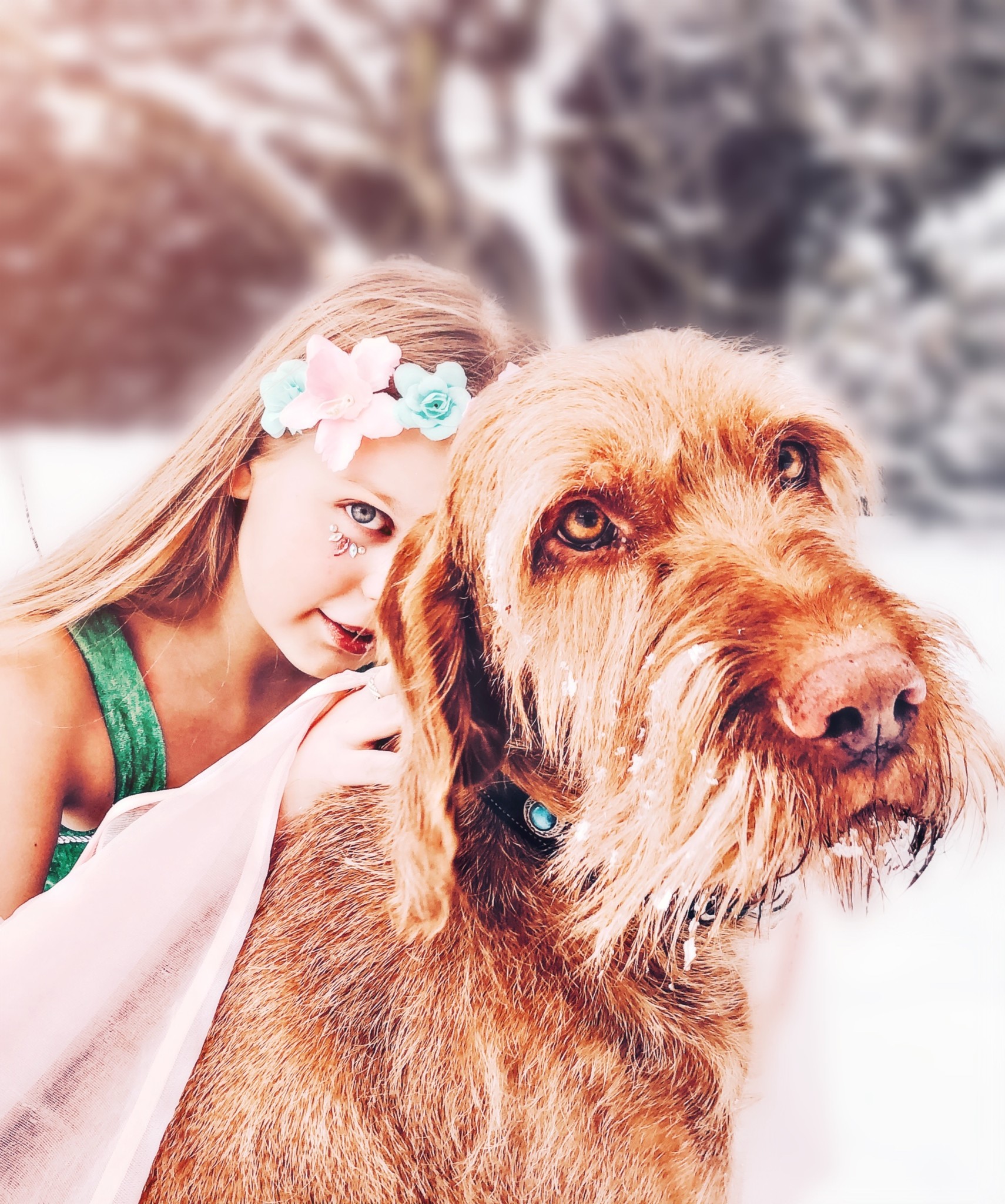 Picture 5.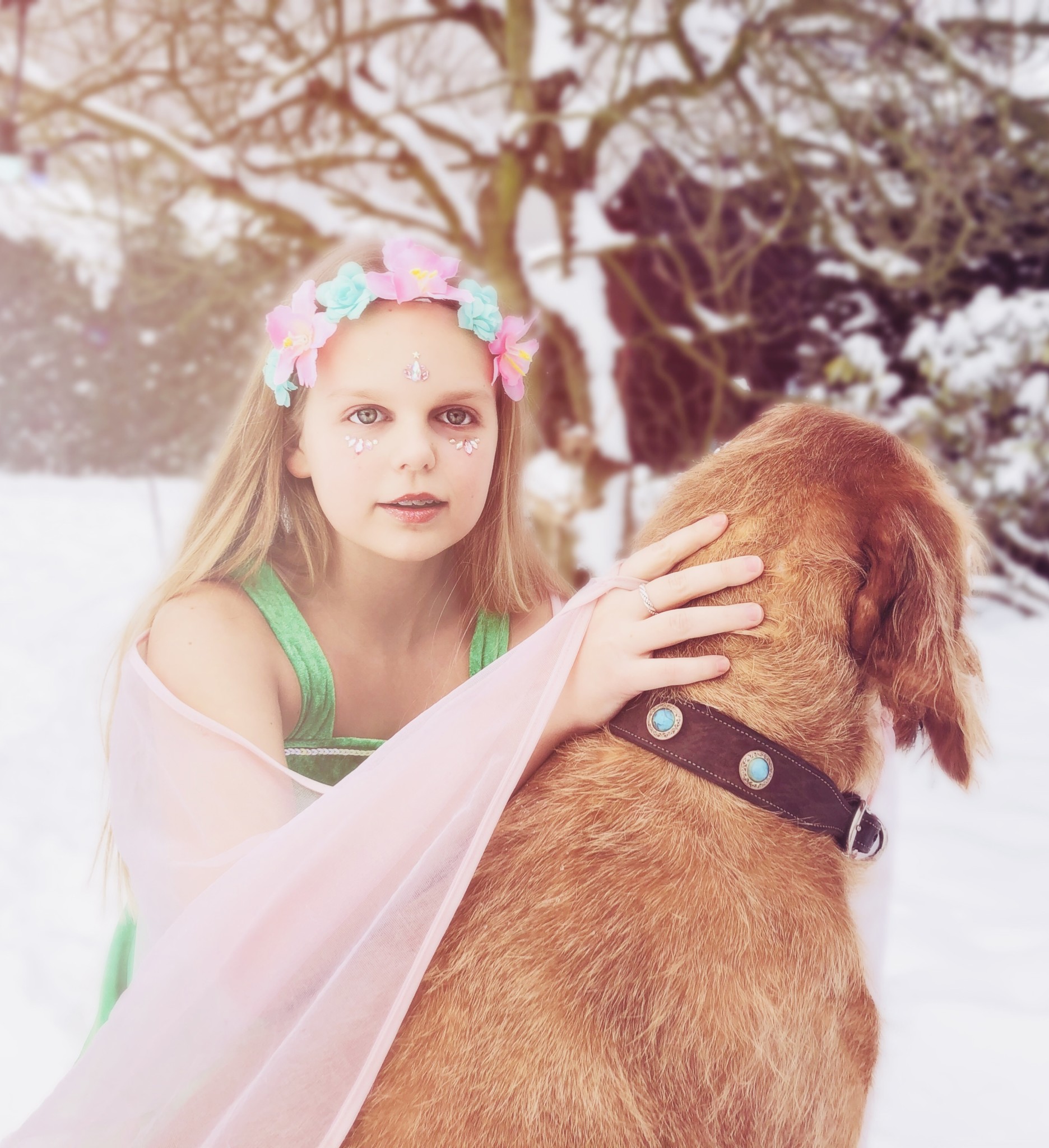 I love the way these pictures show their fun and loving bond.
Let me know in the comments which one is your favorite picture. Or perhaps you are just like me and just can't choose ♥
With love, 
Meike